Boilers

A.O. Smith (Parts)

Elite Premier

HT Products

- HTP Parts

Munchkin Boilers

- Munchkin Parts

Slant/Fin Boilers

Water Heaters

A.O. Smith (Parts)

Bock Water Heaters

HT Products

- HTP Parts

Slant/Fin Indirect

SuperStor Indirect


Radiant Heating

Watts Radiant


Plumbing

Aqua Treatment

- ATS UV Bulbs


Packages

Radiant Design
Directory: Catalog > Plumbing > Aqua Treatment UV Systems
ATS (Aqua Treatment Service) Part ATS1-805: UV Bulb 14 in.
This is an original, genuine Aqua Treatment part.
Aqua Treatment Replacement UV Bulbs (ATS)
(Bulb length is from end to end, excluding pin connections)
ATS UV Bulb 14 in.
1 Pin Each End
For models DWS-7, SE-7 & GDS-7
ATS # ATS1-805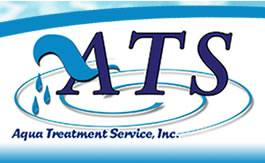 We are experiencing shortages on certain items.
For urgent requests, please Contact Us to check stock status.